Aspirant for 10th to 12th Class student who dedicate to make career in legal education from National Law University. They have go through CLAT entrance exam.
Any law graduate who dedicate to persue master of Law in National Law University. He or she have to go through CLAT for LLM entrance exam. 
Any Graduate aspirant who want to persue 3 year LLB degree in National Law University,(NLSIU) Bangalore. He or she has to go through NLSAT entrance exam.
Aspirant who are LLB graduate and want to be Judges in Civil court, High court or Supreme court. They have to go through entrance Judicial exam
Aspirant who is looking to persue legal studies in Maharastra state has to go through the entrance exam MH-CET.
LLB, LLM Students who are looking for their academic subjects tuition. " We offers coaching for complete syllabus.
Learn from India's Best Legal Experts
Why Choose UDX Institute?
Founder/Teachers was graduated from NALSAR Hyderabad with All India 7th Merit Rank in CLAT 2009.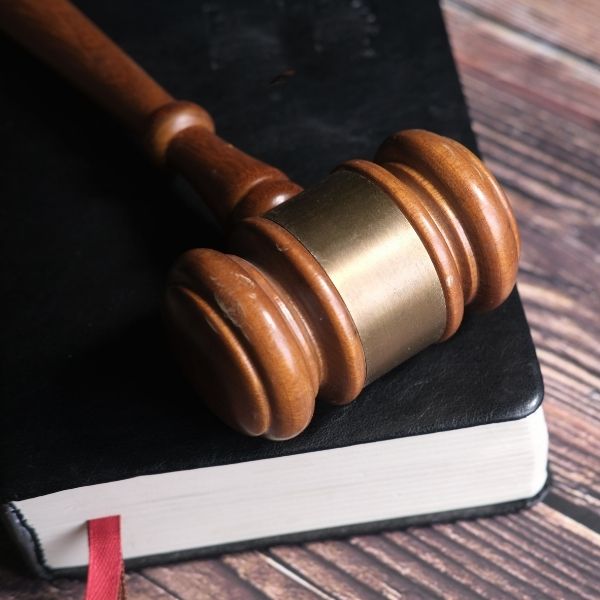 Expert Faculty from NLSIU & NALSAR
Intensive classroom/online training with Top Rankers from NLSIU, NALSAR Hyderabad, and IIM Faculties. We have a team of 10 subject experts & 4 plus retired judges.
Prepare all state Judicial Service Exam
Intensive classroom/online training with about 9-11 subject expert Faculties from NLSIU Bangalore, NALSAR Hyderabad, Practicing Senior advocates and 4 Rt. Judges like Venkat Sudharshan, Sarad Chandra, Shankar Gulli, Ravindra. Exclusively dedicated only for Law Coaching.
FREE repeat Coaching till you PASS*
UDX BIG PROMISE: Once you join UDX, Get Infinite year of FREE Repeat coaching & mentoring Until you PASS*.
CLAT 7th Ranker 2009. Alumnus of NALSAR, Hyderabad
Chemical Scientist & MBA, Symbiosis Inernational University, Pune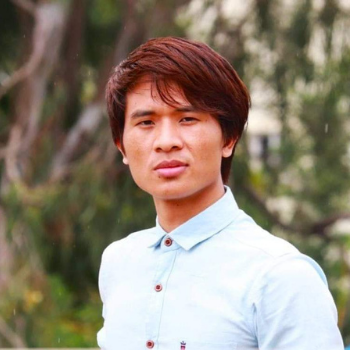 Alumnus of NLSIU, Bangalore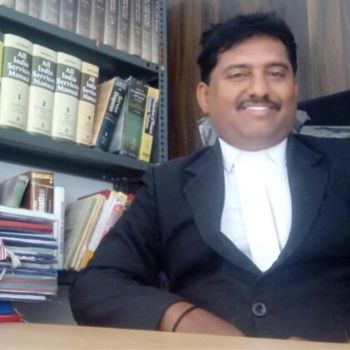 Experienced lawyer and Expert of Constitutional Law
Need Counselling for Legal Career ?